KM brings PKG-675i to Europe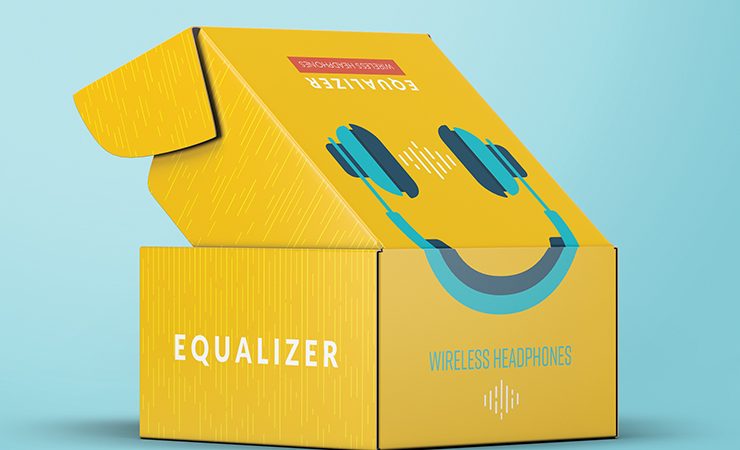 Konica Minolta Business Solutions Europe has introduced PKG-675i as it targets growing demand for short runs of customised and personalised corrugated and folding carton packaging
Konica Minolta Business Solutions Europe has introduced PKG-675i, as it targets growing demand for short runs of customised and personalised corrugated boxes and folding carton packaging.
PKG-675i is a Memjet-powered inkjet printer that can print in full colour directly onto a variety of coated and uncoated boards up to 1.2m-wide, flat or pre die-cut. Manufactured by Konica Minolta's partner Mtex NS, and based on Memjet's VersaPass single-pass inkjet printing technology with five colour channels (CMYKK), PKG-675i has a maximum print width of just over one metre (42in), with an achievable resolution of 1600 x 1600dpi at 9m/min. At 1600 x 800dpi, a speed up to 18m/min can be achieved. The printer comes with an integrated web cleaner to remove dust and debris from the board's surface, runs on a Caldera RIP, and uses water-based inks that are FDA-approved for indirect food contact. Two black ink channels allow printing of specific shades that require extra darkness and for photorealistic graphics to be printed on materials that allow such reproduction, as well as supporting the fact that a lot of what is printed on boards and boxes is still done so in black, such as barcodes and logos. Whilst white ink is not currently an option, its introduction to the platform is being investigated.
Having been available in other markets, including North America where the machine was showcased as part of Konica Minolta's presence at Printing United 2019 in Dallas, Texas, PKG-675i is now available in all of the markets served by Konica Minolta Business Solutions Europe, in partnership with Mtex NS. The NS Multi will continue to be available in markets not covered by the strategic partnership between Konica Minolta and Mtex NS. 
The introduction of PKG-675i also coincides with growing demand for digitally printed corrugated and folding carton packaging, driven by rapid advances made in e-commerce activity as a consequence of the coronavirus pandemic. Citing research by Smithers, which suggests that the pandemic has accelerated demand for e-commerce packaging by two to three years compared to pre-Covid forecasts, Konica Minolta identified the global e-commerce packaging market as being worth more than $49 billion in 2020, with Smithers finding that 80% of that value is for corrugated packaging.
Edoardo Cotichini, senior manager, Professional Print at Konica Minolta Business Solutions Europe, commented, 'The growth of e-commerce is one of the defining trends of the packaging industry going forward, and this will have a major impact for those in the corrugated packaging sector. In particular they need to be able to react fast, and develop e-commerce-specific packaging designs that solve the inherent challenges of postal distribution, rather than those of retail. Versioning and personalisation are also on the rise. Creating high quality proof-of-concept prototypes and short run, individualised batches is the sweet spot for the PKG-675i digital inkjet printer.'
In numbers, this equates to one up to 400-500 boxes, as required by smaller businesses looking to capitalise on the e-commerce boom.
Elói Ferreira, executive president and founder of Mtex NS, added, 'This cooperation with Konica Minolta will have significant benefits for customers. Over the last decade, Mtex NS has developed a strong reputation for quality and innovation while continuously expanding its service offerings and global presence to more than 40 countries across five continents. This technology will provide a perfect solution to create quick mock-up packaging designs, helping to improve time to market and reduce waste in areas such as folding carton and corrugated packaging.'
PKG-675i is one of a number of technologies targeting the growth in digital corrugated printing, which you can keep up-to-date with here
Digital Labels & Packaging  continues to cover developments in the corrugated market, as well as all other digital package printing verticals, in print and online; register here to receive all of our output, first and direct