IIJ seeks to further US growth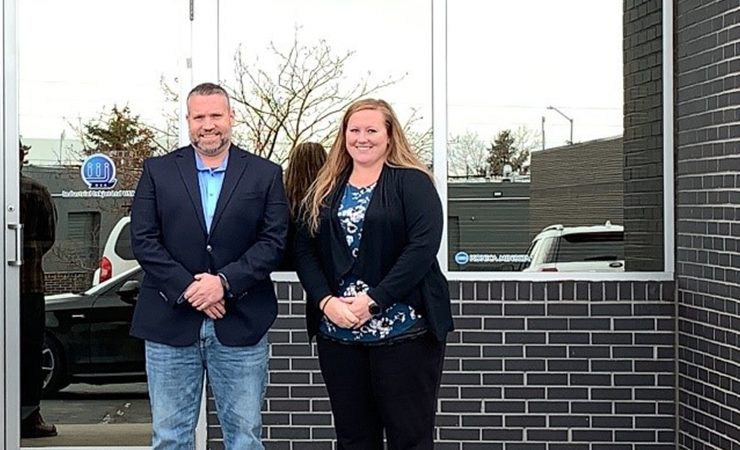 Mr Panarello (left) and Ms Cagle (right) are two recent additions to the IIJ USA team
IIJ USA, the local subsidiary of Industrial Inkjet (IIJ) in North America, has recruited Lauren Cagle and Justin Panarello to its team, as it seeks to consolidate its position and expand in the region.
Whilst Ms Cagle joined the company in August as office administrator, Mr Panarello has been appointed as territory sales manager. He will oversee US sales activities and marketing with a focus on the retrofit market. Mr Panarello's experience includes positions in the service industry, and in sales for consumer products and commercial printers, with Ms Cagle bringing more than seven years of experience in business administration to her role.
In addition to new recruits, Elliot Bauer has celebrated his one-year anniversary as lead applications and support technician at IIJ USA.
Further, IIJ USA has now relocated to a new HQ.
IIJ USA president Graham Vlcek said, 'We are excited to leverage the new space and additional resources with a renewed focus on innovative solutions that target the needs of the US market.'