ePac appoints to further ePacConnect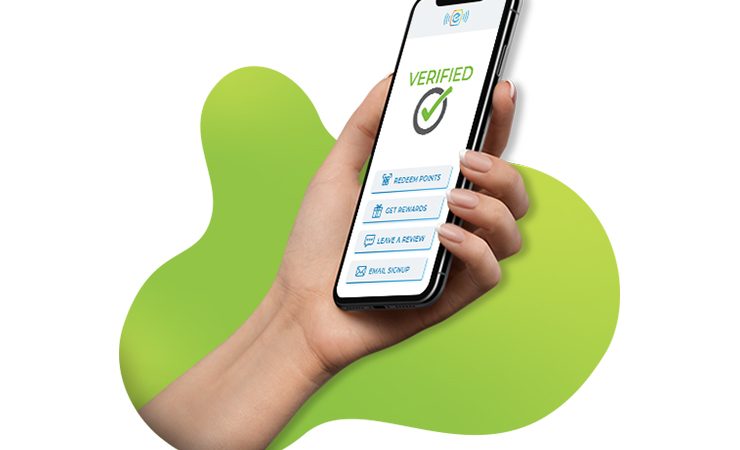 ePacConnect leverages the power of digital printing to create serialised, trackable packaging, and new ways for brands to engage consumers, gain market insights and protect their brand
ePac Flexible Packaging has appointed Ryan Kiley as its director, market development, and who is responsible for driving the all-digital flexible packaging specialist's connected packaging platform globally.
Most recently, Mr Kiley worked at Ricoh North America and was responsible for building the company's production-class Software and Professional Service business unit. Previously, he spent 10 years with Rochester Software Associates as director of professional services. ePac noted these experiences as highlighting Mr Kiley's heritage in, 'successfully driving the development, sale, and services of digital print enabling software.'
ePac Flexible Packaging CMO Carl Joachim said, 'To drive the market development of ePacConnect, we needed someone with a proven track record of success in software and professional services around production digital printing technologies. We're excited to have Ryan on board to bring the capabilities of digitally produced connected packaging to our customers.'
ePacConnect leverages the power of digital printing to create serialised, trackable flexible packaging and new ways for brands to engage consumers, gain market insights and protect their brand. ePacConnect was recently announced and is currently being piloted in the US and Europe with a full roll-out to all ePac locations planned in early 2021. More recently, ePac has confirmed it is opening a plant in Ghana, its first on the African continent.