Prisym ID appoints software delivery manager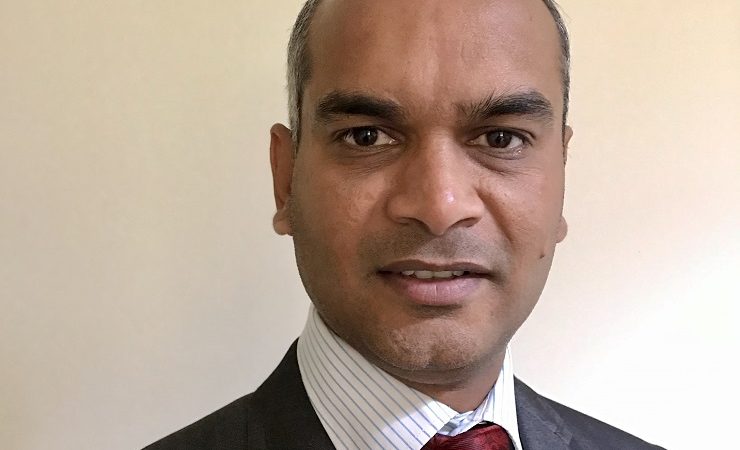 Amresh Bangalore is to oversee the team developing new clinical labeling options at Prisym ID
Prisym ID has appointed Amresh Bangalore as its new software delivery manager.
In his new role, he will be responsible for overseeing and coordinating the people, resources and processes required to deliver new technologies and upgrade existing products, primarily around the Prisym 360 regulated labeling platform for clinical trials supplies and medical device manufacturers.
Steve Grimison, senior vice president, global development at Prisym ID, commented, 'As a leader in labeling software solutions for the life sciences and medical device industries, Prisym ID is constantly evolving its products and services.
'We welcome Amresh who will play a critical role in helping us to achieve our goals by assisting the team responsible for developing new solutions and upgrades for our unique Prisym 360 regulated labeling platform.  With his extensive and diverse experience in software development and delivery, he will be a valuable asset to the team.'
Earlier this month, Robert Bowdish was confirmed as Prisym ID's new director of clinical trials sales, North America. Prior to that, Richard Adams was appointed CEO and Lauren Patterson CFO.