Best Graphics and Highcon agree sales deal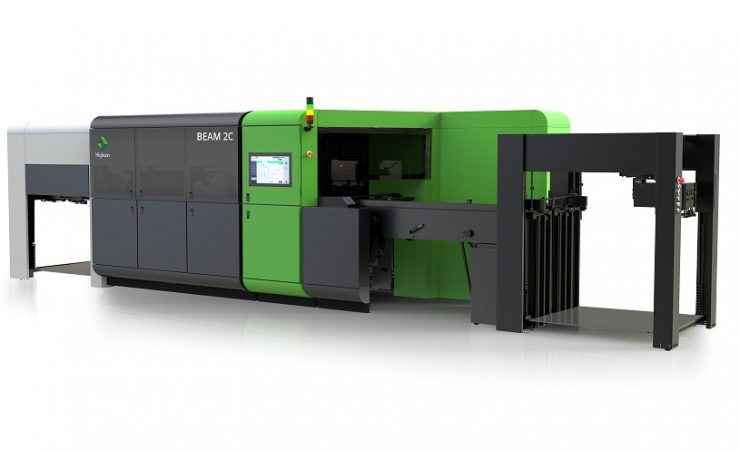 The Highcon Beam 2C, which is available in non-stop configuration
Wisconsin-based Best Graphics has entered into a sales partnership with Highcon to market its line of scoring, creasing and laser die-cutting machines in the US and Canada.
Dan Brahm, president at Best Graphics, and Michael Ciaramella, vice president of sales and operations, North America at Highcon, agreed the deal that will see Best Graphics target commercial, digital and packaging printers in the region.
The agreement covers Highcon's portfolio of laser die-cutting and creasing machines, including the Euclid 5, Euclid 5S, Euclid 5C, Beam 2 and Beam 2C.
The strategic partnership strengthens Highcon's sales, service and parts offer in the region, with Best Graphics' sales representatives, technicians and parts department supporting Highcon's customers in North America.