Fujifilm Canada promotes Stephane Blais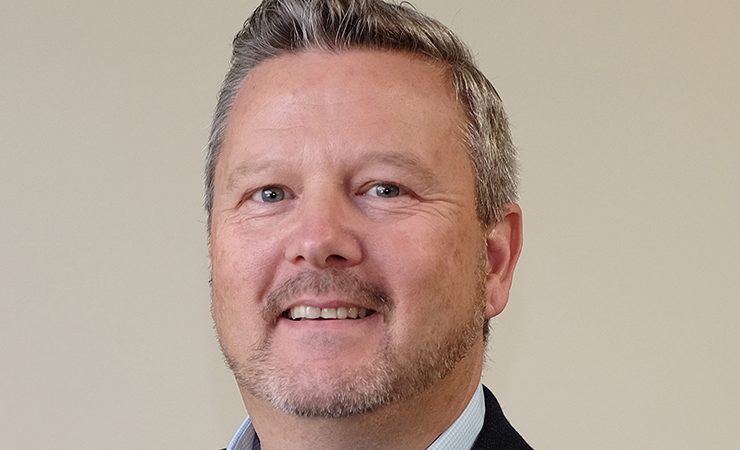 Stephane Blais is a 30-year veteran of Fujifilm Canada
Fujifilm Canada has promoted Stephane Blais to the newly created position of vice president, Graphic Systems and Technical Services.
A 30-year veteran of Fujifilm Canada, Mr Blais most recently served as national director of technical services at Fujifilm Canada, having previously held a number of roles with increasing responsibility within the graphic systems, imaging and photofinishing divisions of the business.
With oversight of both Graphic Systems and Technical Services, Mr Blais will drive greater efficiency and teamwork across both divisions in his new role.
As Fujifilm expands its Graphics Systems business in Canada, which offers options for offset printing, digital inkjet presses, and large format printing, Mr Blais is specifically responsible for managing that expansion by creating and implementing strategic business plans, financial planning, and overseeing customer relationships, including national contract, direct and channel sales.
Fujifilm Canada president Hideaki Tsuda commented, 'With the goal of growing our Graphic Systems business at Fujifilm Canada, it was essential to choose a strong leader that not only motivates our teams, but also will advocate for customer success. The new appointment ensures that we have the right talent and resources in place to support our customers in the Canadian market well into the future.'
Mr Blais said, 'I am very excited to contribute to the success of Fujifilm Canada and continue delivering quality service to our Canadian customers. Having worked for Fujifilm for the last 30 years in field service, I have always considered our customers as partners. Our strong sales and technical teams, in addition to a great product portfolio, present robust solutions and opportunities for our customers.'