Kraft Heinz and Takeda take up the challenge from AIPIA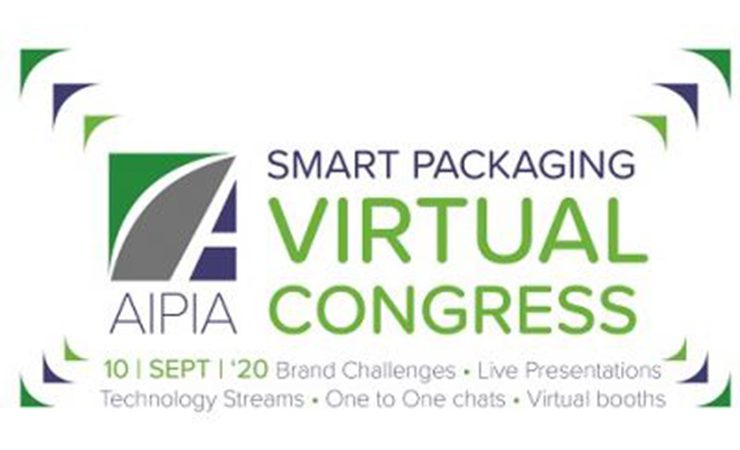 The AIPIA Virtual Congress will run on 10 September
The Kraft Heinz Company and Takeda Pharmaceutical Company have signed up to host brand owner challenges at this year's Active & Intelligent Packaging Industry Association (AIPIA) Virtual Congress.
The AIPIA Virtual Congress replaces this year's scheduled World Congress as a virtual event, and will take place on 10 September, with the physical World Congress slated to return in 2021.
The event will include live broadcasts, technology streams, one-to-one chats and virtual booths. AIPIA's renowned brand owner challenges will also take place virtually this year as part of the Virtual Conference programme.
Global food company Kraft Heinz and Takeda, a multinational pharmaceutical and biopharmaceutical company, have now signed up to host this year's brand owner challenges, which see active and intelligent packaging technology providers make elevator pitches to brands to overcome a predefined challenge. Brands to have previously set challenges at AIPIA events include Heineken, PepsiCo, GSK and Mondelēz International. Details of this year's challenges are being developed and will be announced in time for smart packaging developers to apply to make pitches of their technologies to Kraft Heinz and Takeda.
AIPIA managing director Eef de Ferrante said, 'We are delighted that two of the most important companies in their respective sectors have stepped forward so quickly to host the challenges at the Virtual Congress.'
Last year, Kraft Heinz showcased a smart packaging project with retailer Walmart during the AIPIA World Congress. Tags developed by NXP and TPG Rewards where incorporated on special Kraft singles cheese packages. The brightly coloured and NFC-enabled label invited consumers to tap their smartphone to the packaging to get an offer including recipe content and to play a game for a chance to win a $50 Walmart electronic gift card.
Mr de Ferrante continued, 'It demonstrates just how important smart packaging is to the future thinking of the food, beverage and pharmaceutical sectors. Despite all the current issues, companies like Kraft Heinz and Takeda are looking to the future. And the future certainly involves smart packaging.'