GMG Academy focuses on digital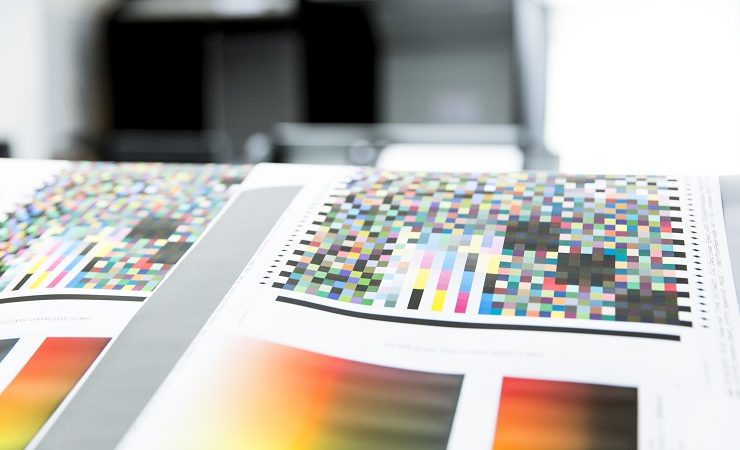 The three-part webinar series looks at all the important aspects of Fogra's PSD
June is digital printing month for the GMG Academy, which is providing weekly insights into digital printing topics throughout the month.
Digital is of growing importance in package printing environments and applications, and while questions remain in the market about the technology and its capabilities, the GMG Academy On:Digital series of special webinars seeks to provide answers in relation to colour control, standardisation and customer expectations.
The three-part webinar series sees Tim Hansinger and Joerg Ruehle from GMG Color's service and consulting department share all the important aspects of the Fogra ProcessStandard Digital (PSD). Dr Andreas Kraushaar from Fogra will partake as a guest speaker.
Part one will address the topic, 'ISO15311 – standardised digital printing?'. Taking place on 9 June at 15-16.00 BST, this session will look at ISO15311, which is the base for PSD, while Dr Kraushaar will talk more in detail about the history and background of PSD.
Part two will cover 'New processes – new evaluation'. On 18 June, again at 15-16.00 BST, this session will provide a closer look at the visual evaluation of digital prints and learn more about media-relative evaluation of prints. Additionally, Dr Kraushaar will share details about the exchange colour space eciCMYK v2 (FOGRA59).
The third and final session, on 25 June at 15-16.00 BST, covers process control in digital printing, specifically 'How can we control our print system?' and 'What can we do to achieve measurable and comparable results?'.
Those wishing to register for the GMG Academy On:Digital webinar series can do so here.
A fourth webinar will be held on 30 June 2020, looking at 'The three secrets for digital print success in packaging'.
This supports the launch of GMG Color's new MultiColor, and those participating will learn: what is multicolour and why will it change the entire industry?; what are the challenges for digital printing and multicolour?; How to implement brand colours on your printing presses; and dealing with digital, conventional or hybrid print production.
Register for this webinar here.