EMEA sales commence of Primera LX600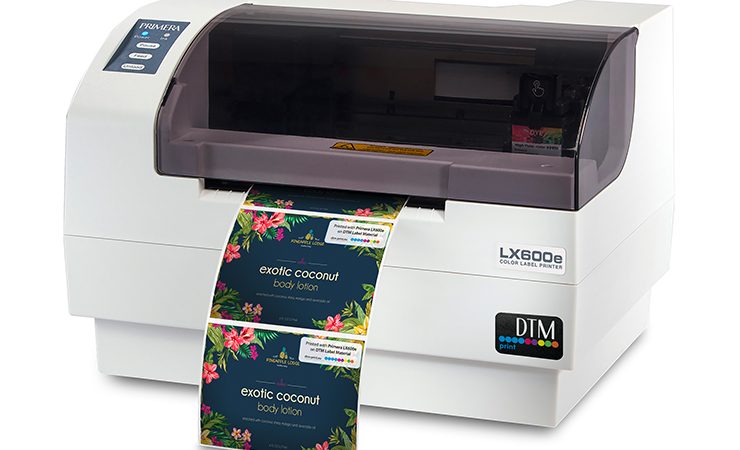 LX600/600e is a compact and lightweight desktop colour label printer with a maximum print width of 127mm and a print speed of up to 114mm/s
DTM Print has commenced EMEA sales of the LX600e colour label printer, the newest product of US manufacturer Primera Technology.
LX600/600e is a compact and lightweight desktop colour label printer with a maximum print width of 127mm and a print speed of up to 114mm/s.
DTM Print managing director Andeas Hoffmann said, 'We are delighted to introduce the LX600e to the EMEA market. It offers many useful features, including a wider print width, higher print quality and easier to manage consumables than other similarly-priced colour label printers.
'We believe that it will appeal to a wide range of companies and organisations that require the best-looking labels that they can produce on a desktop colour label printer.'