GEW promotes Robert Rae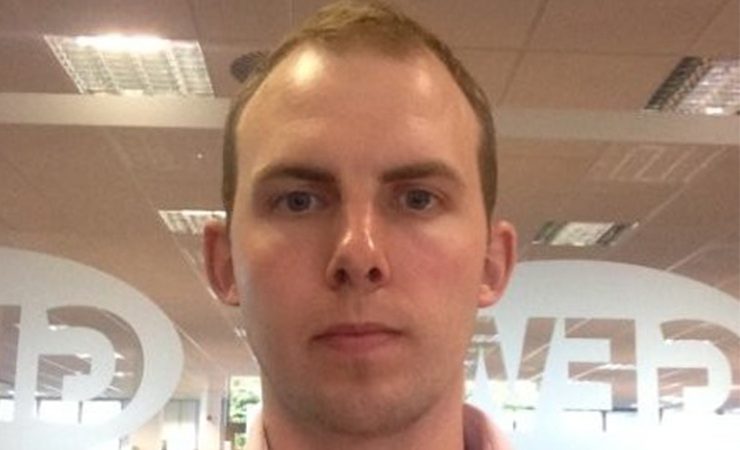 Robert Rae was previously technology development manager at the UV curing specialist
UV curing specialist GEW has promoted Robert Rae to the role of director.
Mr Rae previously served as technology development manager at the UK-based company. Prior to that, he served as a senior scientist at Proctor & Gamble. In his new role, Mr Rae is responsible for R&D and technical sales.
Robert Rae is the son of GEW's owner and managing director, Malcolm Rae.