LasX appoints new COO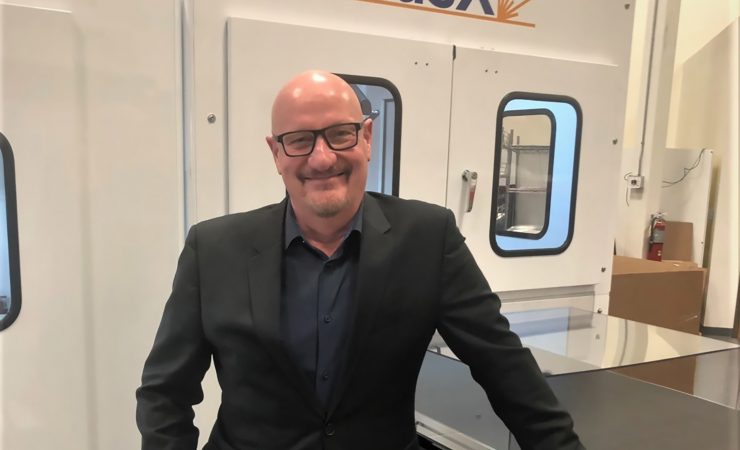 Mike Riley has 30 years of experience in direct customer connections
Mike Riley has been appointed as chief operating officer at LasX. Mr Riley has joined the Minnesota-based company with the aim of creating continuous improvement opportunities to ensure growth.
'Our primary focus is the customer and our employees so it is crucial that Mike and I provide the leadership and guidance necessary to ensure our company is moving in the right direction,' said president Ryan Falch. 'LasX will be known as a company that delivers an exceptional customer experience, operating as one team to deliver results.' 
'As the company continues to grow globally, my experience both nationally and internationally will be an asset,' commented Mr Riley. 'My 30 years of experience in direct customer connections will help us improve our customer experience in both machine manufacturing and contract services.'
Founded in 1998, LasX designs and manufactures industrial laser cutting systems for flexible packaging, digital print and precision converting industries.