Mercian appoints new chairman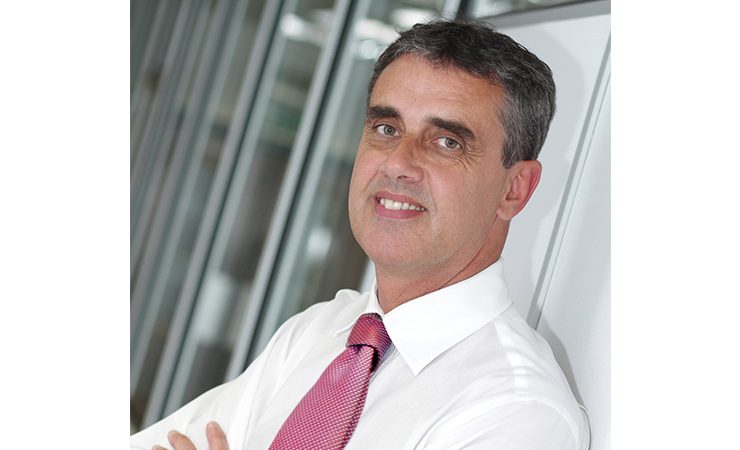 Martin Dallas
Mercian Labels Ltd has appointed a new non-executive chairman, following the planned retirement of Dennis Marrison, who has served on the board since 2008. He will be succeeded by Martin Dallas, previously CEO of Advanced Coated Products.
Mr Dallas has extensive and broad packaging experience, having worked in a variety of senior roles at Cadbury Schweppes, followed by seven years with Amcor, first as commercial director, and later leading the transformation of the fresh food market categories, working closely with retailers and major brand owners to deliver sustainable, creative and cost-effective packaging throughout Europe and the Americas.
He then moved on to Payne (a division of Filtrona PLC) as managing director of Packaging Solutions, and by February 2014, was leading the Specialty Technology Business of the rebranded Essentra. There he was responsible for creating a global transformational strategy, before taking up the leadership of Advanced Coated Products.
Adrian Steele, managing director of Mercian Labels, said, 'We are very excited by Martin's appointment. With a huge range of experience in the packaging industry, he is ideally suited to take Mercian to the next phase of its development as a world class manufacturer and supplier of labels and packaging solutions. Coinciding with its 50th anniversary, Mercian's strategic growth plan will be much enhanced with the knowledge and expertise that Martin has to offer.'