Bulletproof delivers meaning with digital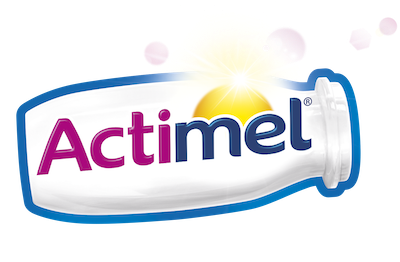 The exclusive Actimel case study is part of the programme at the Brand Conference in London on 1 November
The annual Digital Print for Brand Success conference is known for its engaging content and lively debate. This year's event continues to explore the strengths of the technology, through real life stories told by brands, designers and printers about how they are using digital print to really make an impact. 
One such story comes from Bulletproof, the design agency, which worked with Actimel to create a brand story that was engaging and exciting for younger consumers, while still staying true to the brand's identity. Harnessing the power of digital print was key to the success of this campaign, which is currently running in France. 
In presenting this exclusive case study, 'Empowering brands with digital', Bulletproof's senior strategist Kata Cserveny will discuss how digital print can become a tool in the brand arsenal and create a stronger connection with the audience, asking the question: 'How can we use digital to deliver meaning, instead of being just the method?'
With the programme almost finalised, the conference promises to stay at the forefront of developments in the digital print for labels and packaging space. It is supported by Digital Labels & Packaging magazine and takes place at the impressive IET London: Savoy Place on 1 November 2018.