Dean Ashworth joins Zünd UK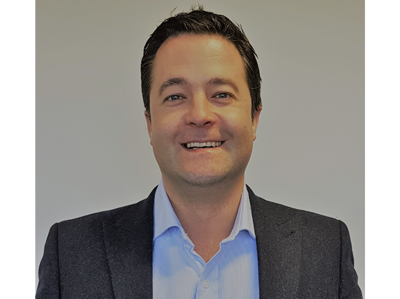 Dean Ashworth, sales and marketing manager
Zünd UK has appointed Dean Ashworth to the role of sales and marketing manager, with immediate effect. In his new role, Mr Ashworth will be responsible for driving and supporting sales of the Zünd range to existing and potential customers throughout the UK.
Mr Ashworth previously worked for Morgan Advanced Materials, where he most recently held the position of commercial manager. As part of the senior leadership team, he headed up all commercial functions of the Morgan Technical Ceramics division and was responsible for developing and managing top-tier aerospace and industrial gas turbine customers.
Prior to this, Mr Ashworth spent 15 years working within the footwear and leather product industries. He has a proven track record within multiple business sectors in leading, coaching and mentoring global sales teams to deliver technical solution-based sales targets with some of the world's largest blue-chip retailers, brands and OEMs. 
As well as targeting the traditional printing and packaging industries in which the company is renowned, Mr Ashworth is also keen to explore other markets for the precision cutting systems including technical textiles, composites, leather products and many others, ultimately supporting the company in its strategy to deliver further growth and transformation for the business.