Survey reveals impact of packaging on choice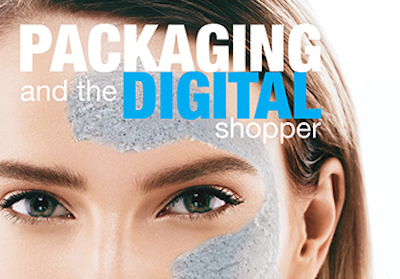 Esko's new survey can help senior brand leaders gain insights on shoppers' preferences and expectations 
A new study on shopper e-commerce and in-store preferences in new health and beauty packaging has been published by Esko, Pantone, X-Rite and AVT.
The 'Packaging and the digital shopper: meeting expectations in health & beauty' survey found that one-third of e-commerce shoppers return products in these categories because of the packaging.
Other significant findings included that 63% of shoppers foresee purchasing more health, beauty and personal care products online in the next 18 months; 14% of online shoppers returned health and beauty products because of miscommunications in online appearance versus what was delivered to their home; and 28% of shoppers agreed that they had purchased a new product because they enjoyed the packaging in the prior three months.
'The data and insights on shopper's packaging preferences, specifically within personalisation, explain why it has become imperative to utilise digital packaging technology tools to increase speed to market and improve overall packaging and product quality,' said John Elworthy, Esko's senior director of global brand sales.
President, Udo Panenka, added, 'Our study highlights the importance of brand consistency. With shoppers returning products because they don't match what they've seen online, leaders at health, beauty and personal care companies should work to connect their packaging value chain functions in order to present unified or custom product imagery, content, brand graphics and proprietary colors at the speed required by digital shoppers.'