Harrison returns to Friedheim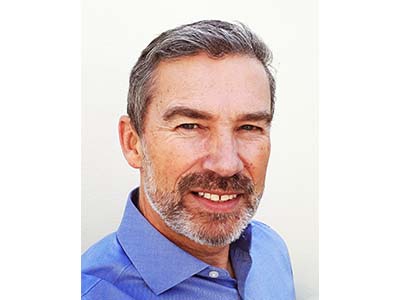 John Harrison
Friedheim International has welcomed back John Harrison to its converting division. As national sales manager, he will be responsible for the company's converting machinery product ranges, including Duran, Kama, Kohmann, Lasercomb and Stock.
'John Harrison's name is already synonymous with Friedheim and converting,' said managing director Mark Bristow. 'He was converting manager three years ago, and after some very successful installations, we said goodbye to John because he wanted to branch out into the digital arena. In his move to HP and later Komori, he gained invaluable experience in greater appreciation of the workflow due to the increasing efficiencies of the digital presses, creating pressures at the finishing end of the workflow.'
'As most in the UK converting industry will know, John has an excellent grasp of all the techniques involved in carton and corrugated manufacturing, and as a seasoned veteran of the industry, he understands our customers' needs.'
In his previous sales positions, Mr Harrison has worked with most leading carton and corrugated manufacturers. He was previously UK sales manager of Duran, Kama and Kohmann, and has long-standing relationships with most of the UK's carton and corrugated companies.
At Friedheim Mr Harrison will take over from Roger Cartwright in the coming months, whilst current projects are finalised and handed over. He will be responsible for converting solutions for the folding carton, corrugated, POS/display and commercial print industries within the UK and Ireland. He commented, 'It's exciting being back after some years in a completely different environment – it's a little like coming home. Things have changed quite a lot at Friedheim in my absence; the taking on of the Duran agency is by far the most important, since they are at the very top of their game and I've had very strong relationships with the manufacturer for years. I'm looking to build on recent successes with new suppliers and our excellent sales, service and spare parts organisation.'