LIC chooses HP PageWide C500 for food safe packaging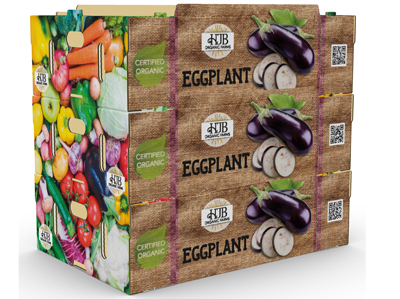 LIC purchased the HP PageWide C500 to offer its customers new marketing possibilities
Italian industrial packaging solutions provider, LIC Packaging, has invested in an HP PageWide C500 digital press for corrugated post-print to meet increasing demand from brands for short runs, shorter turnaround times and creative marketing campaigns.
The company designs and manufactures packaging solutions for direct packing and displays. The addition of the press, to be installed next month in LIC's plant in Northern Italy, follows a recent installation of the HP Scitex 15500 for high-value display production. 
'LIC is bringing the HP PageWide C500 to Italy to offer our customers new possibilities including brand marketing campaigns,' said Piero Bertoldo, director. 'Thanks to its water-based inks, the press will enable us to digitally print food safe packaging as well.'
The C500 delivers cost-effective offset quality direct-to-board for a broad range of applications from basic to premium boxes on both coated and uncoated papers. The inks enable printing on both primary and secondary food packaging without the need for an additional barrier, complying with global food safety regulations, including Nestle guidance and Swiss Ordinance.