OPINION: Onwards and upwards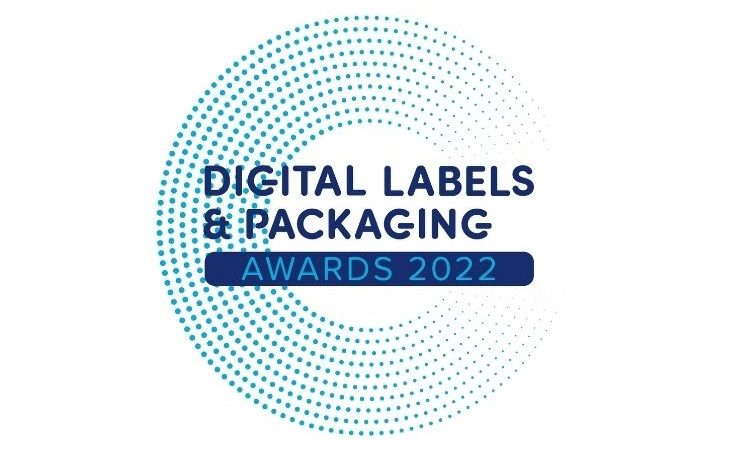 The Digital Labels & Packaging Awards is a brand-new awards programme, celebrating excellence in digital print for packaging
Welcome back. 2022 is now well underway, and the opportunities and positivity surrounding digital labels and packaging only seem to be getting stronger.
From major investments and installations, to new applications and customer success stories, it seems like for many, 2022 has begun as 2021 ended. This can only bode well for the industry overall, and will be further amplified by the return of an event such as Labelexpo Europe, when it takes place in late April.
Whilst some hesitation and concern remains about attending large-scale in-person events for some, I have no doubt that there is enough will and desire in the industry, coupled with the preparations undoubtedly going on within the Labelexpo Global Series and Brussels Expo teams, to make the four-day show a safe, enjoyable, and ultimately rewarding experience for all those in attendance.
We at Digital Labels & Packaging are doing our part too and making some big changes that will help give this wonderful industry we are all lucky enough to call home a platform upon which to build, and grow bigger, better and bolder.
First up, we have moved the successful Digital Print for Brand Success conference to the early spring, in order to provide a gathering place for the industry to take advantage of the short-, medium-, and long-term opportunities digital print for packaging is and will present. See page 6 for more on the conference's relaunch and renewed impetus.
We have then introduced an additional issue of the printed publication in 2022, which will provide the industry with further means to access, assess and action important insights and knowledge. Whether focusing on an exciting end-use that demonstrates the potential of the technology to boost a brand's reputation and market penetration, to updating you on the latest technologies for the various facets of digital printing and converting, or delivering thought-leadership from those in the know about the trends and influences that will shape the future of digital print for packaging. On this last point, read pages 16 and 18 for the thoughts of returning columnist Sean Smyth and our new contributor Dustin Steerman.
The biggest news of all though is the launch of the brand-new Digital Labels & Packaging Awards, which have been introduced to celebrate excellence in digital print for packaging. Whether producing labels or sleeves, pouches, cartons or corrugated boxes, these awards afford all those involved in printing and converting labels and packaging using digital with the opportunity to receive the dedicated praise they rightly deserve. More information can be found on page 5, with an entry form included inside this issue of Digital Labels & Packaging. Additional entry forms can be downloaded here.
I look forward to hosting you at Digital Print for Brand Success 2022, and celebrating the winners at the inaugural Digital Labels & Packaging Awards.
Until then, happy reading.