OPINION: Annus mirabilis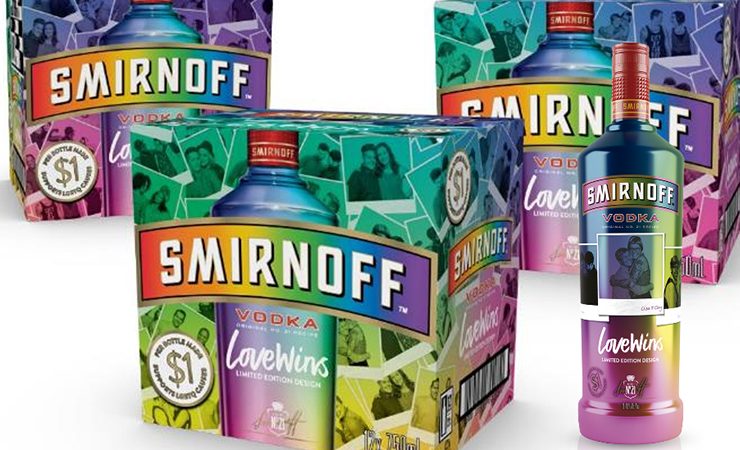 Citing statistics and market analysis from Smithers, HP noted that the worldwide volume of inkjet corrugated packaging grew by more than 20% in 2020 compared with 2019
Editor David Pittman suggests that 2021 could well be an 'annus mirabilis' for many.*
Following 2020 – an annus horribilis if ever there was one – this year has started as well as I could have hoped. The usual smattering of big-name appointments, landmark installations and headline-grabbing supplier partnerships have been detailed at www.dlpmag.com. This issue is chock full of positivity and good news for the year ahead, from drivers for key parts of the industry, to new product developments and introductions.
With the door now firmly closed on 2020, eyes have turned to the road ahead, and how and when we might see the industry emerge fully from the other side of Covid-19. A lot of questions remain, and uncertainty persists around vaccinations, transmission and variants of the virus, but the industry we all call home is doing its utmost to come together, rally round and take strides towards the future, with new technologies, new investments and updated go-to-market strategies.
Questions remain also about the ability to host in-person industry events, certainly in the first half of the year at least. Labelexpo Europe 2021, slated for late September in Brussels, Belgium, might realistically be the first time we are granted the option to get together again as an industry. Despite this, a straw poll conducted by me on LinkedIn showed an overwhelming appetite to 'get back out there', with 80% of respondents indicating a preference for 'immediately', once safe to do so of course.
These examples highlight why you'll see me using the hashtag #biggerbetterbolder where possible and appropriate. Largely you'll see that on LinkedIn and Twitter, where if you're lucky enough to follow me you'll have seen how much is going on already, and we're only really just starting to get going.
I anticipate even more positivity to come, so implore you to join me in using #biggerbetterbolder, as we look to build a future for the industry that is, as you might have guessed, bigger, better and bolder than what went before.
I am confident that print will emerge from the shadow of Covid-19 sooner rather than later, with digital package printing shining bright to show us all the way forward.
As ever, Digital Labels & Packaging will be your go-to resource to guide you, today and tomorrow.
Read the latest issue of Digital Labels & Packaging here
Register to receive your copy of Digital Labels & Packaging here
*This editorial leader was first published in the January/February 2021 issue of Digital Labels & Packaging