Ktec Group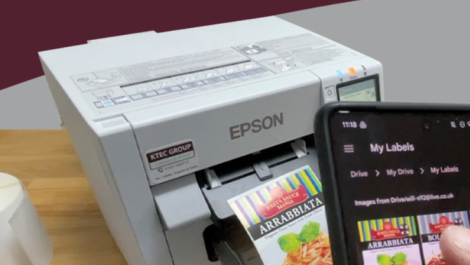 25 August 2022
A spree of innovations are intended to provide customers with access to enhanced label manufacturing and options.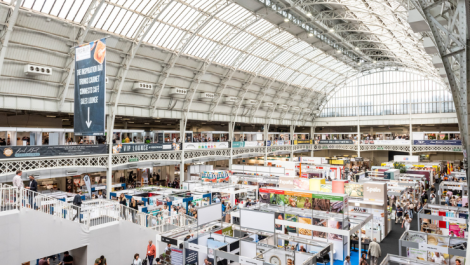 25 July 2022
Print and packaging companies will be at the show, highlighting and showcasing the potential of digital print for specialist and fine food and drink manufacturers.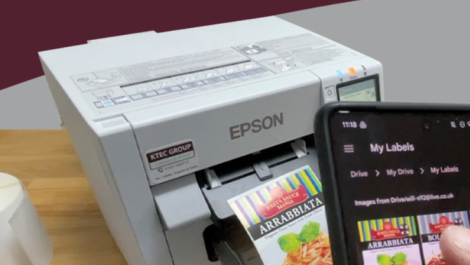 19 July 2022
Touch-to-Label available in various configurations, suited to the customer's need.