OPINION: Thank you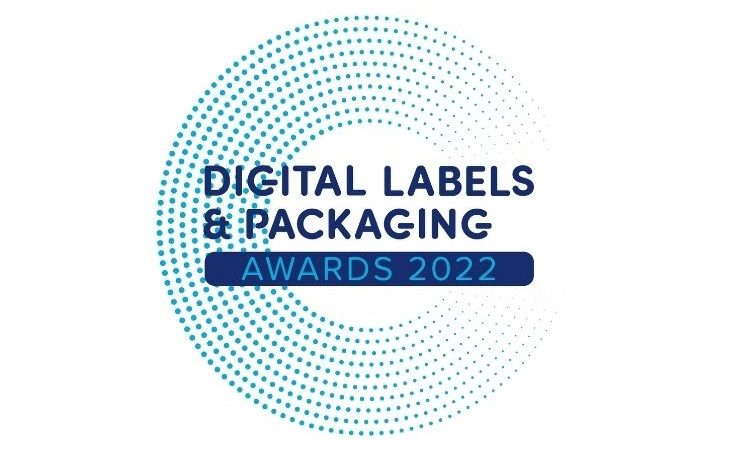 The Digital Labels & Packaging Awards is a brand-new awards programme, celebrating excellence in digital print for packaging
We asked and you delivered. Thank you.
Launching a brand-new awards programme is never an easy task, but knowing the amount and quality of labels and packaging now being produced digitally, it was a no-brainer earlier this year to throw open the doors to the Digital Labe & Packaging Awards.
The judges – Sean, Patrick, James and Thomas – had much to consider, deliberate and debate with the entries in from of them. The result is an impressive array of digitally printed work that showcases what can and is already being delivered using inkjet and toner-based technologies.
With the judging now wrapped, attention turns to the awards themselves. Taking place on 23 June, 2022 at the Kia Oval in London, the day will be a celebration of the great and good in digital print for packaging. As well as seeing the first trophies handed over, the day will be a perfect opportunity to get together with friends and colleagues over lunch, raise a glass or two, reflect on troubles and celebrate successes over the last 30 months, and generally have a relaxing day in the sun (weather permitting). There might even be an over or two of cricket to watch on the pitch, with a gin/beer/wine in hand. Tables and individual tickets are available to book now over at www.dlandpawards.com.
The Digital Labels & Packaging Awards 2022 is just one part – albeit an important part – of the plans we are implementing to make Digital Labels & Packaging your go-to resource for all things digital labels and package printing. We are building an all-encompassing portfolio of products that will help support the industry to achieve bigger and better things.
At the heart of it all lies this very magazine, which connects all the DLP assets together. Our coverage of this fast-moving area of the print industry is written exclusively for each issue as a comprehensive overview to keep you regularly up-to-date. Such is the nature of digital print for packaging though, it will never be truly exhaustive, making it essential to signup and receive Digital Labels & Packaging via www.dlpmag.com/subscribe. That way, you'll be sure to make sure you're one of the first to receive the magazine and hear about exciting developments in technologies and applications, as well as related novelties such as the Digital Labels & Packaging Awards.
2023 will be here soon enough, so start getting those entries ready.
This editorial leader was first published in the May/June 2022 issue of Digital Labels & Packaging