OPINION: 2020, the year of the customer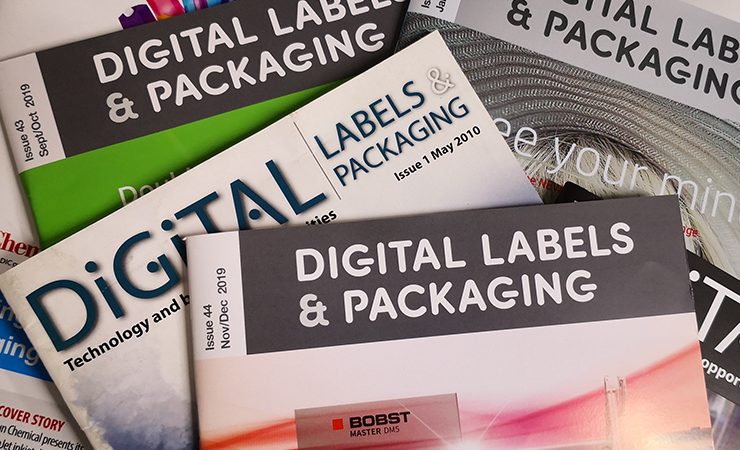 The first issue of Digital Labels & Packaging was published in 2010
 2020 is to be the year of the customer. 
Speaking to suppliers that are preparing for the 'Olympics of the print industry', drupa, it is clear that this year's event will have a greater focus on consolidation and confirmation, over concept technologies that have been prevalent at recent shows. 
This will be realised by the likes of Thimm from Germany and Orora Fibre Packaging Australasia, both customers of digital cutting and creasing specialist Highcon. They will showcase real-world applications of the Israeli company's technologies before and during drupa. Expect many other suppliers and OEMs to follow suit. This will serve as an indicator of the true level of uptake and customer satisfaction with current technologies for digitally printing and converting packaging.
Speaking of customer satisfaction, Digital Labels & Packaging strives to deliver up-to-date and leading news and information from developments in the industry we represent, to the audience we serve. To make sure this audience – including you who is reading this – is in rude health, we are currently asking all readers to register/re-register their details to ensure they continue to receive our output, uninterrupted. 
Even if you currently receive the magazine regularly, you may not continue to do so unless you are registered or have done so in the last two years. If you're not sure, the March/April 2020 will come with a carrier sheet that will let you know. If you do know, you can register now online at dlpmag.com/register. It doesn't take long and ensures that you'll get to see everything we publish.
To reiterate, 2020 is to be the year of the customer. 
This editorial comment features in the January /February issue of Digital Labels & Packaging; register here to receive it